We have SGS bibs as modelled below by the lovely Mist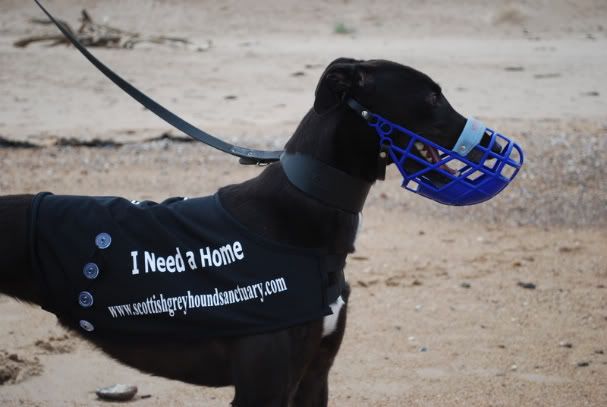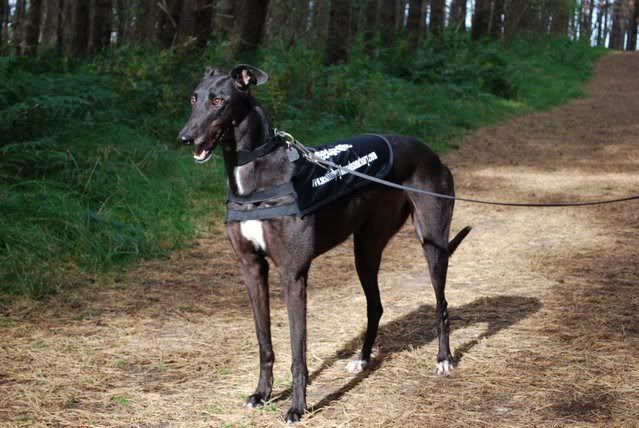 There are two options for you to help advertise SGS:

Option 1
Donate a bib to SGS -
£12.85 - Donate an "I Need A Home" bib to our homeless hounds (like the coat Mist has on above). If you donate a bib to SGS it will be given to foster dogs to wear, and used on the homeless dogs on walks, can collections and any other events.

Option 2
Advertise for SGS
£12.85 - Buy a coat for your own dog with the words "I am a friend of Scottish Greyhound Sanctuary". Your dog could wear it's very own bib anytime - great to wear out walking, at can collections or events etc.


If you would like to purchase either of the bibs please PM SGSAdmin team.
Post and packing free